Learn More About the Clearwater Safety Surfacing Team Today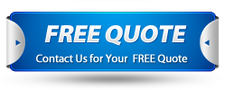 Clearwater Safety Surfacing is a company that offers incredible safety surfacing solutions for playgrounds in the United States. One unique thing about our company is the fact that we provide these solutions throughout all 50 states of America. Even though America has several companies that offer similar services, you will rarely come across one that cuts across the entire region. As we cover a large geographical area with our services, we still make sure that we deliver the best quality. The company has put enough strategies in place to make sure that it exceeds your expectations. That is why we refer to ourselves as the number one safety surfacing solution in the entire region of America.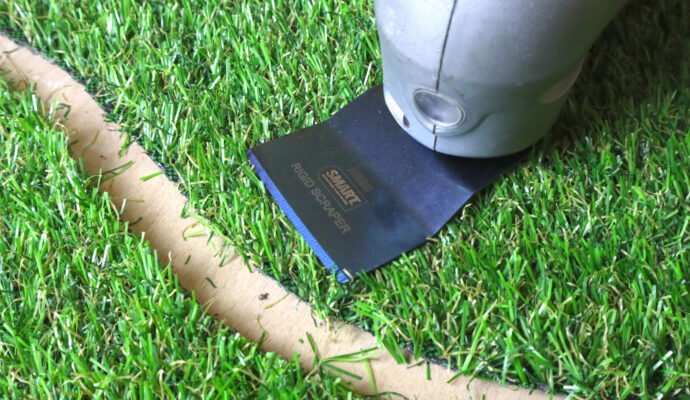 There is a long list of services that we offer to our customers in the United States of America. As long as you are looking for safety surfacing solutions in the region, you can always come to us. We have employed the best talent that will execute your task in the most diligent way possible. The aim of our company is to go way beyond your expectations and we have been so good at doing so. To add to this, the company has invested heavily in modern equipment.
The combination of the most talented workforce and sophisticated machinery helps us to enhance our levels of efficiency. Even though the initial investment in these resources seems to be high, there is so much that we benefit from in the long run. It is one of those tactics that have helped us to cut down on our cost of operation. It is a win-win situation for both the company and its customers. The reason is that it allows us to offer high-quality services at the least price.
That is why you are able to access those benefits from our brand. Besides, it helps us to use the shortest time possible to serve you as a customer. The good news is that we still uphold the highest quality despite the fact that we use the least time possible.
As long as you need safety surfacing services, you can always get them from us. We don't have room for exemptions because that is our area of specialization. The main services that our company offers include EPDM rubber, rubber tiles, bonded rubber mulch, poured-in-place rubber, synthetic turf, bonded rubber, and synthetic grass. In case you need any of these services, feel free to contact us today. We have a team that will analyze your needs and gives you a quotation. It will help you to take advantage of the great deals that we offer as a company.
You could be wondering whether we are authorized to offer these services in the United States. It is good to understand that Clearwater Safety Surfacing is a legit company that is fully insured and licensed to run business in the United States. Therefore, you can have the peace of mind that you desire most as you deal with us. The company has everything that it takes to deliver the best services your way.
Below is our list of additional services: