Get a FREE Quote from Clearwater Safety Surfacing Today!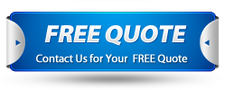 When choosing a safety surfacing company in the United States, it is good to choose one that you can contact with a lot of ease. There are so many things that will make you want to speak to the service provider. It can be very frustrating if you are trying to get to the company but all your efforts are in vain. The ease of getting to the company has so much to speak about its reliability. That is why you need to use the services of Clearwater Safety Surfacing. When you compare our brand with the other competing companies, you will discover that we are the easiest company to contact.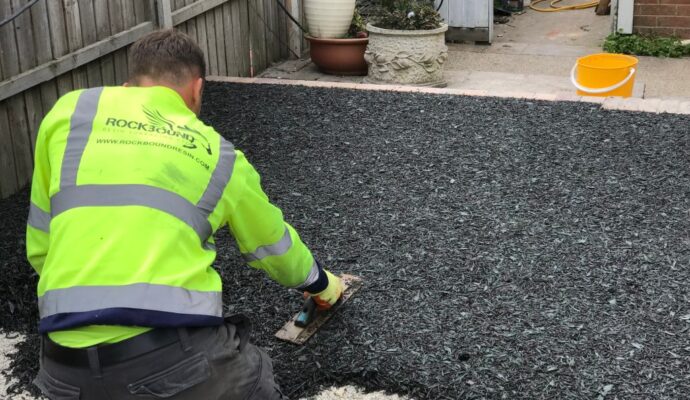 We have put in place multiple communication channels that you can use to reach out to us. You can inquire about the many safety surfacing services that you need. You can be sure that we will give you the most comprehensive answer possible. Our team is highly knowledgeable and hence will respond to any kind of queries that you could be having.
The main safety surfacing solutions that we offer include bonded rubber, poured in place rubber, EPDM rubber, synthetic grass, bonded rubber mulch, synthetic turf, and rubber tiles. If you need any of these services, feel free to contact us today. As long as you need to install these safety surfaces in the United States, you can be sure that we will serve you in the best way possible. The company has a long list of happy customers in the United States. You can become one of them by using our services today. We have a diligent team that is highly dedicated to delivering the best services your way.
You could be wondering how you can get in touch with us. As we mentioned earlier on this page, we are the easiest brand that you can contact. It all depends on the agency at which you need the responses. If you want an immediate response, all you need to do is tale your phone and make a call. The number that you can call is readily available on our website. There is a knowledgeable customer care representative waiting for your call.
You are free to ask as many questions as you may need. Our employees are patient and will not hang on you until you are fully satisfied. If you need a quotation, what we need is for you to give us a precise description of your needs. It will help us to provide an accurate estimate of the cost of services. Since we know the importance of telephone etiquette, we will always pick your call within the first three rings. We know how it feels to keep the customer waiting in line for too long. That is why the team is committed not to disappoint you in any way. You can also write to us via mail and we will provide a comprehensive response within the shortest time possible. Clearwater Safety Surfacing values customer service and that is why we try to make your journey of getting to us as easy as possible.
Below is our list of additional services: