Best Playground Safety Surfacing Installation Services in Clearwater, FL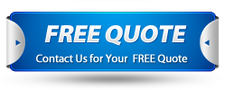 Most playgrounds were using surfaces that were not safe for children to play on. A playground that was covered in concrete made it impossible for kids to have fun fully. While playing, falling or slipping is inevitable because children are always up and down – very energetic and active. There were increased rates of serious injuries; head and knee fractures, and with this alarming case, Playground Safety Surfacing came in handy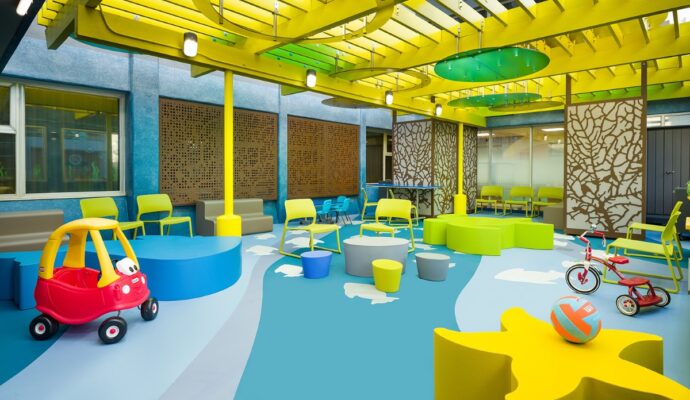 Yes, it may not be necessary to install safety surfacing but it is a moral obligation to assure a safe playground for children. You do not want to face the law due to injuries that could have been avoided. A quality playground surface that is safe and convenient for children should have the following features;
Playground safety is quite important for kids. It's because if the playground is not safe or the ground is too hard, kids are the ones at risk. However, with playground safety surfacing, this can drop the risk of falling to a minimum. It's the reason playground safety surfacing is becoming increasingly popular. The safety surfacing materials are soft, durable, require low maintenance and offer decent protection to anyone who falls over the ground, especially kids.
Clearwater Safety Surfacing is a full-service safety surfacing company with years of experience in this industry. We have installed several thousand square feet of playground surfacing material across the country since the beginning.
What is playground safety surfacing?
It's a process of installation of safety materials on the existing ground or surface. It is a very useful service as it offers decent protection and is available in the most bright and eye-catching designs and colors. You should consider this service for a protective playground surface for your kids.
Materials for playground surfacing 
You can use several materials to improve and ensuring playground safety. Here are some of the materials you can choose from: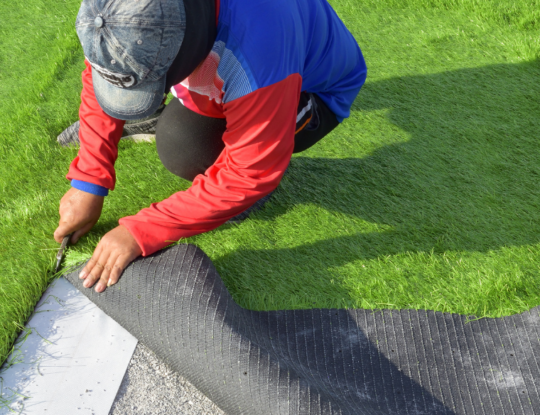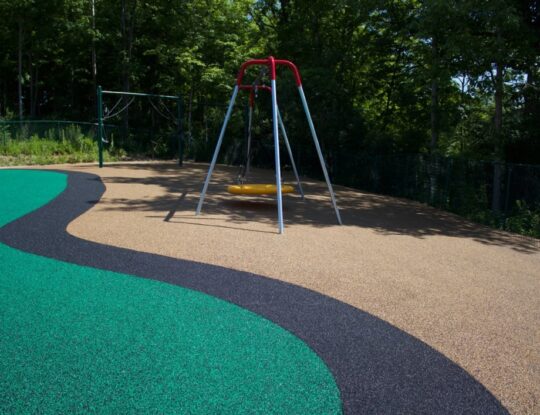 Why Choose Clearwater Safety Surfacing
Our safety surfacing services are elite and cost-effective. It's the reason we are the most popular and recommended service providers in the country. Our company offers several materials for you to choose from. Our services are both affordable and come along with a set warranty for a hassle-free replacement if the product malfunctions. We have a team of reliable safety surfacing experts with years of experience in playground surfacing. We know what will make the surfacing materials last long and offer decent protection to the kids. Our services are affordable and easily accessible. So, connect with us now.
Below is our list of additional services: